Megan Williams, Station Manager
Megan is 2DRY FM's first ever employee, overseeing station operations, sponsorship, training, programming & volunteer support.
Megan hosts Out in the Outback, Water Watch and Earth Matters on the Community Radio Network.
Dion Woodman, President
Dion was part of 2DRY's founding committee back in 1990 and re-joined the station in 2015. He's a big fan of sunrises, which is just as well as he hosts the breakfast gig on weekdays.
Patrick Kreitner, Vice President
Patrick boasts 10 years of experience at 2DRY FM. He was the President before Dion took over in 2015, brings wide variety of music to the station and is chair of the Programming Committee.
Patrick was born in Munich and moved to the Hill in 2003.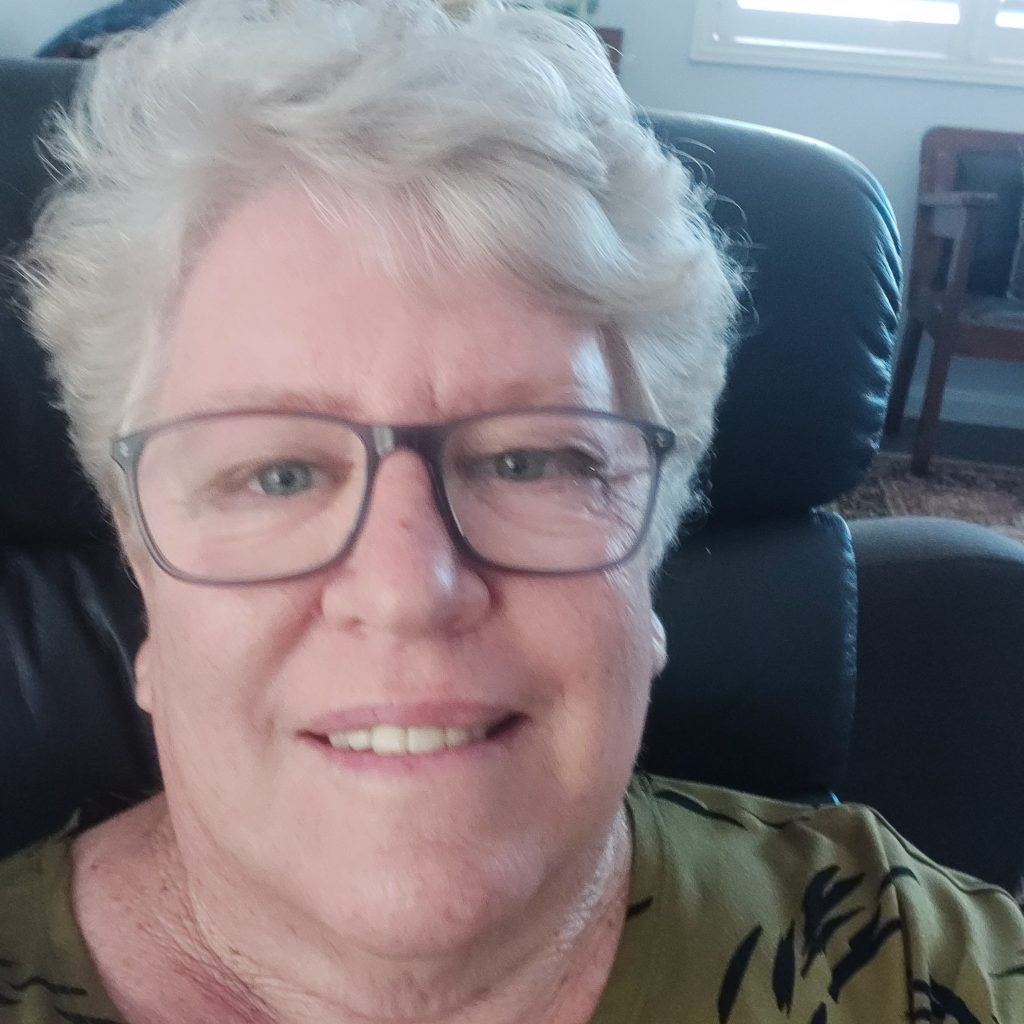 Sharon Hocking, Secretary
Having operated in the local business community for over 40 years, Sharon is our go-to person on all matters of governance and human resources. Sharon is an active volunteer in many local organisations and is a bit like salt – she's in everything.
Garry Goyne, Treasurer
Garry holds the purse strings and keeps us all in check. When he's not cheering on his beloved Melbourne Demons, he can be found driving around in his Scooby-Doo van blasting out Stiff Little Fingers from the tape deck.
Adrian Eckert, Board Member
Adrian and his alias DJ Barry have been gracing our airwaves since Marconi was a boy. When interviewing politicians he has an uncanny ability to ask all the tough questions, such as finding out who fell asleep during question time.
Dan Schulz, Board Member
Dan joined the board in 2022 after a year of producing and co-hosting Water Watch at 2dryFM. He has a passionate interest in the culture and environment of Far Western NSW with particular enthusiasm for the way land and water shapes the cultural, social, political and artistic life of people in Far West NSW.
Neil Pigot, Board Member
Neil has considerable experience in the arts and broadcast media sectors. He left the city and moved to Broken Hill for a quieter life, however he has quickly found himself busier than he's ever been before!